CUT AND SHAPING
The cut and the shaping are integral parts of the work of glass. They are the first step of the transformation. Our various and modern equipment give regular and less tiring work to our teams. They also offer large possibilities of dimensions for the glass.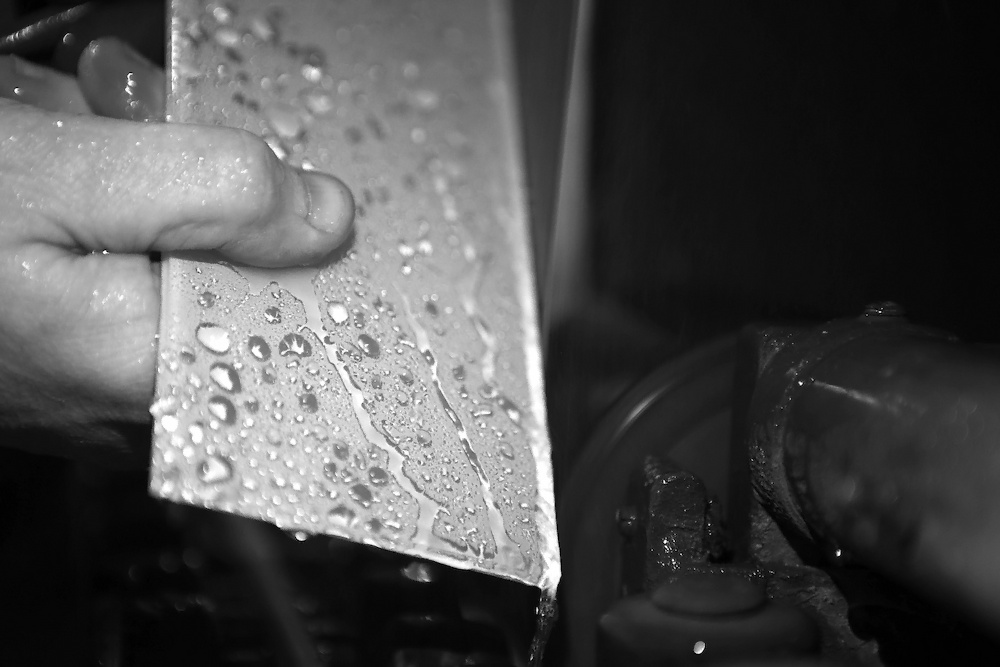 ENGRAVING AND SANDBLASTING
Since 1982, we have offered our services in engraving and sandblasting. The ancestral technique gives relief and originality to the glass. Handmade for bespoke patterns or with the machine for big quantities and a perfect regularity, the engraving and sandblasting techniques are part of these ancestral glass know-how.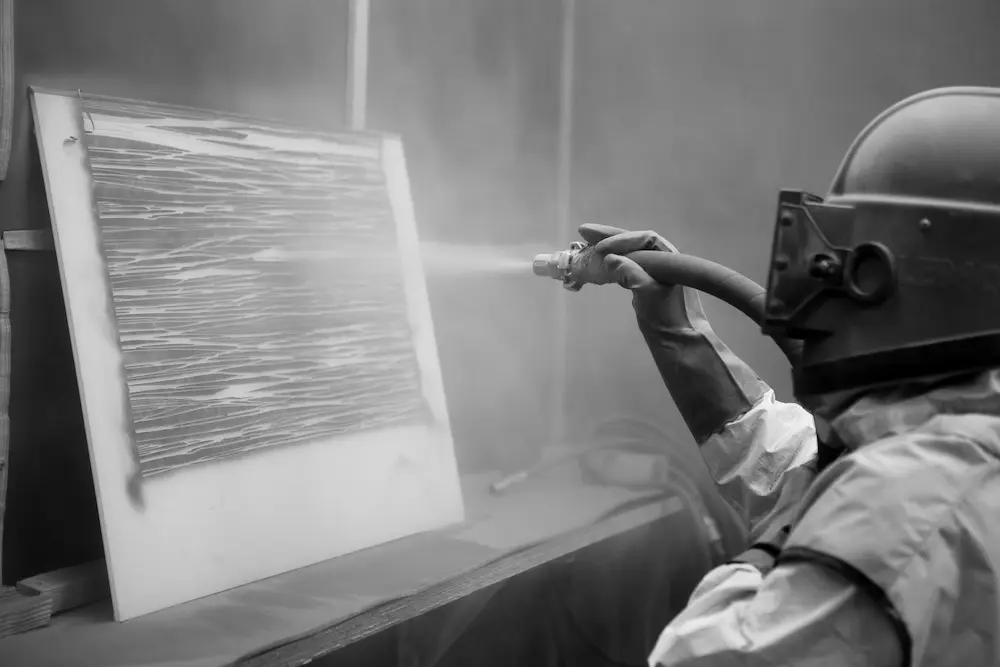 LACQUERING AND PAINTING
To bring authenticity to your projects, we have a multitude of finishes each one more original than the other. Our craftspeople innovate each year to create new ranges of lacquering by using many techniques. Eglocolor, natural earth, spices and many others….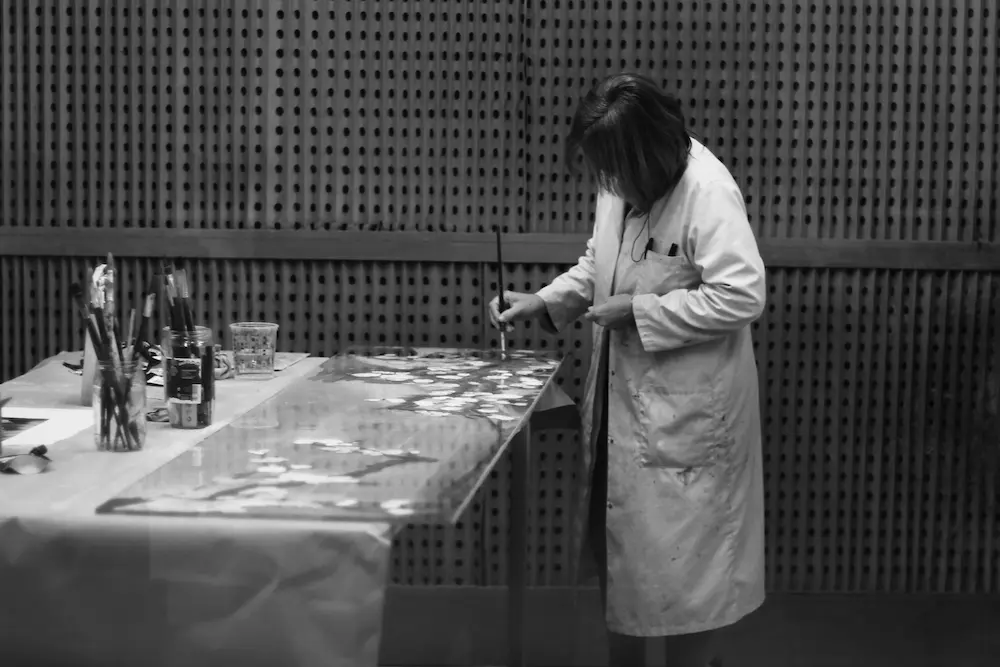 GILDING
Our know-how of gilding on the glass requests rigour and meticulousness. Thanks to their perfectionism, our craftspeople embellish your glazing and offer a large choice of leaves: copper, gold, palladium…. We have two techniques according to your tastes. The traditional one introduced the leaf into the engraving while the more original technique brings reflection to the leaf and creates a mirror effect.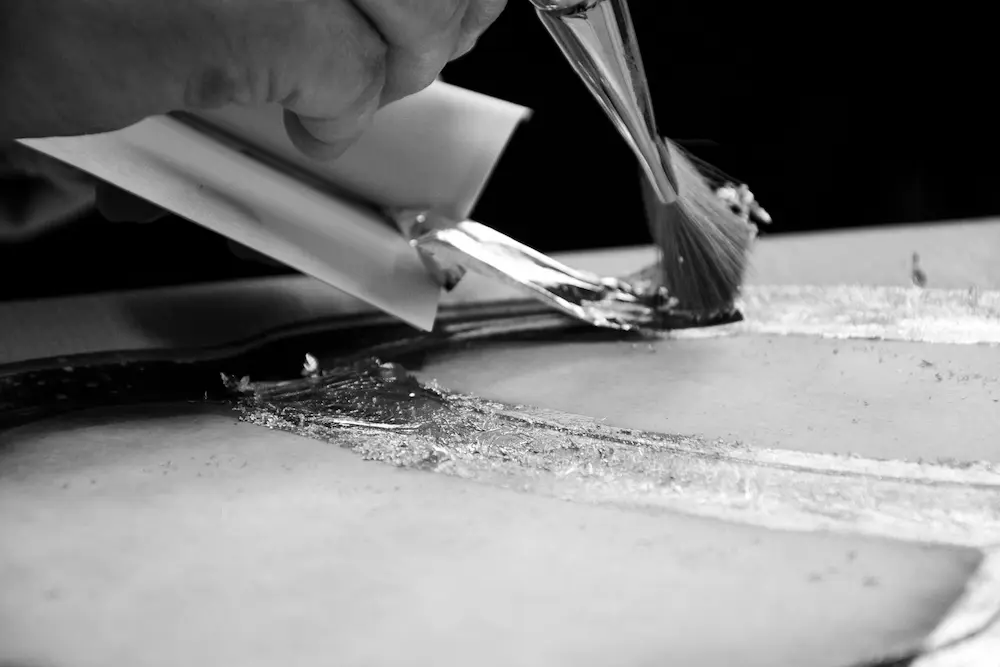 Bouchardage
Our know-how also concern bouchardage. This real glass technique requires skills and patience. To create material and relief effects within the engraving thanks to a technique of breaking the glass.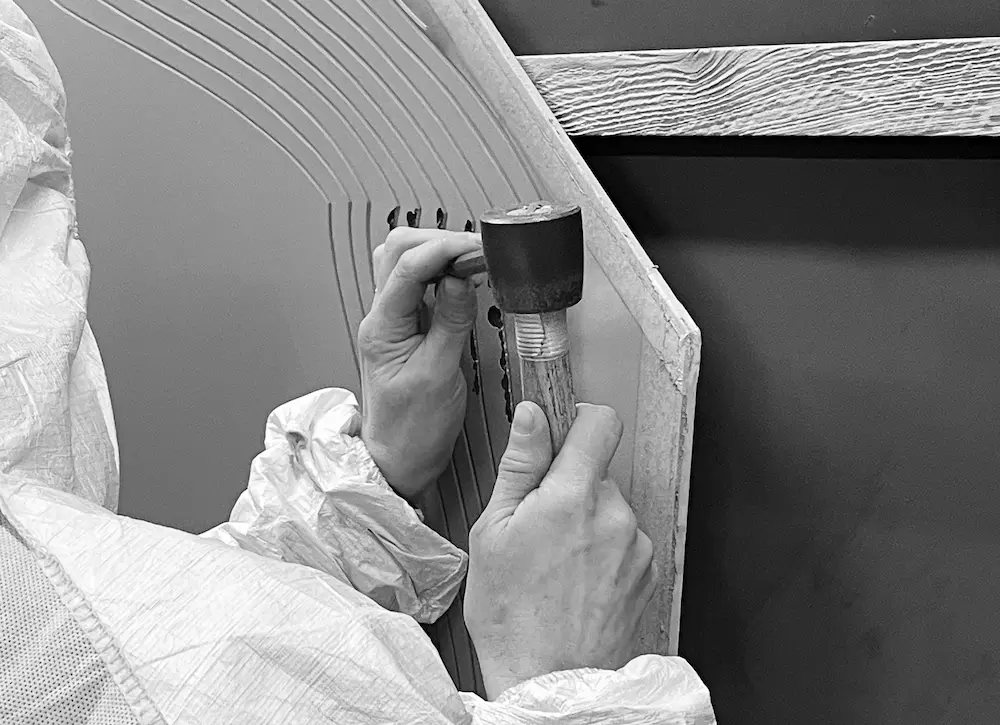 UV STICKING
For your trophies, briefcases or other glass objects, our craftspeople make UV sticking to link the glass and create a unique piece. Very resistant, UV sticking gives an impeccable solidity and a result clean and invisible.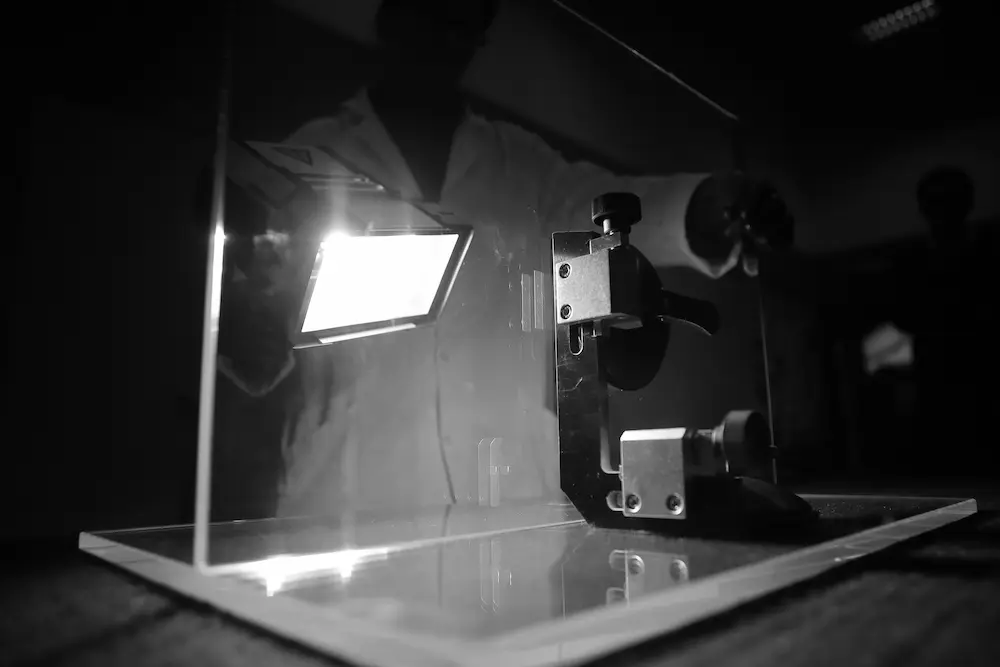 Contact
14, Arnold Dolmetsch Street
72000 Le Mans, FRANCE
gravor@gravor.com